Our mission is to be an expert, reliable source for equestrian products, apparel and accessories. We strive to serve riders throughout the Midwest whether it's your first time getting into the saddle or your one hundred and first. Our dedication to customer service and attention to detail keeps us focused and ready to help you spend many happy hours in the saddle.
Proudly serving the St. Louis area equestrian community since 1994, The Tack Trunk began as a small consignment retail store. Owner, Maura Tobler, sold equipment and apparel from the trunk of her minivan, often setting up at local horse shows on weekends. The first permanent storefront, situated on Clayton Road in Ballwin, opened in 1994 creating a unique and quaint shopping experience. The popularity of the business grew, making it evident that more space was needed. In the Summer of 2006, The Tack Trunk moved to its expanded location in Chesterfield Valley, where it sits today.
Our staff is composed of experienced horsewomen, all with varying backgrounds but with one similarity: the love of horses. Combined with a passion for excellent customer service and a dedication to the St. Louis area horse community, we are here to serve you in all your equestrian pursuits!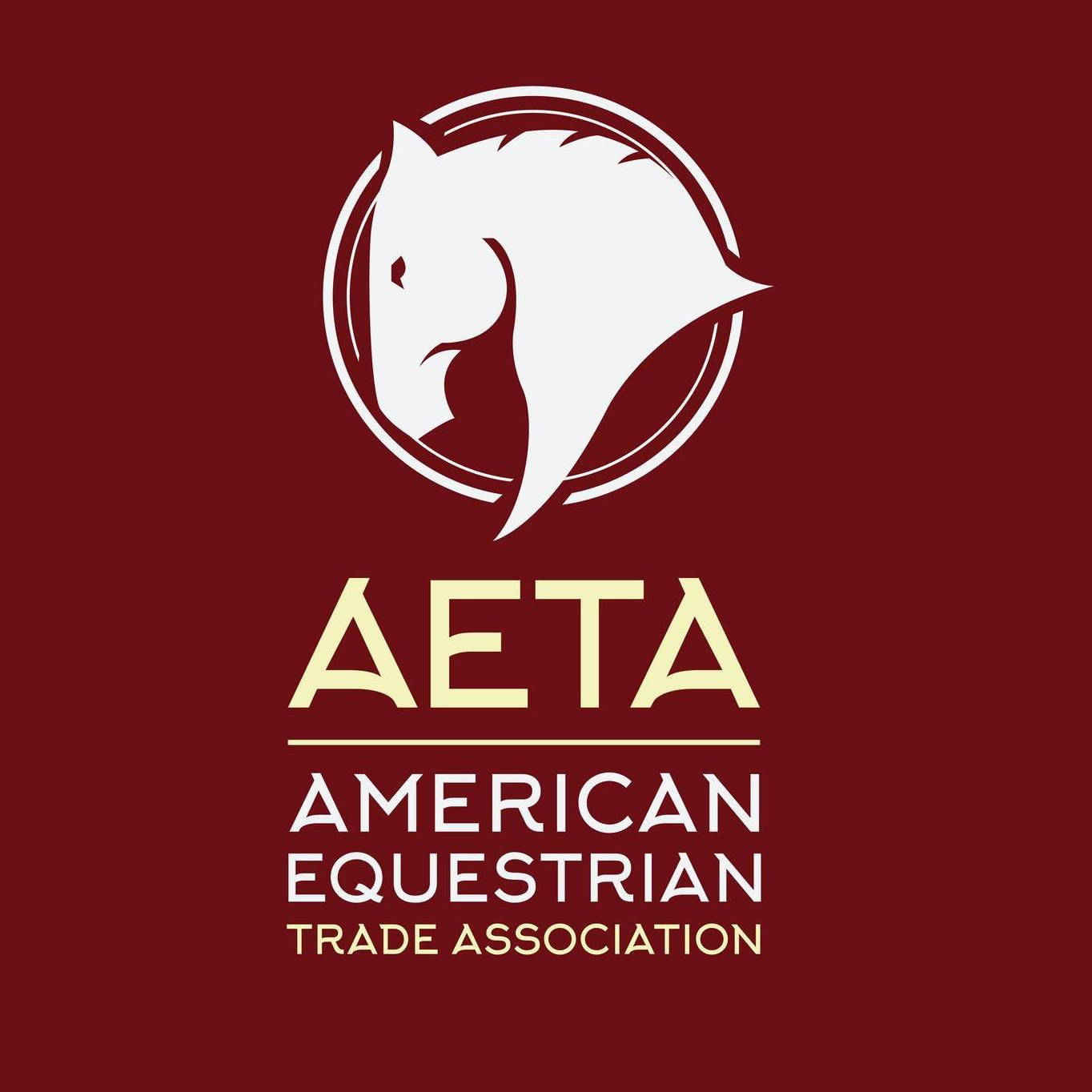 Proud Member of American Equestrian Trade Association (AETA)
AETA supports the equestrian trade community and promotes growth and collaboration in the industry. AETA has served to unite the industry and support connections between equestrian manufacturers and retail buyers with semi-annual trade shows.