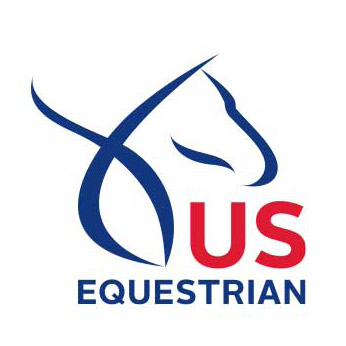 US Equestrian
Discover the joy of horse sports! Become a Member. Benefits include free access to: new Learning Center video lessons, full access to USEF Network live and on-demand content, US Equestrian Magazine, MemberPerk discounts, Health and Insurance Benefits and much more.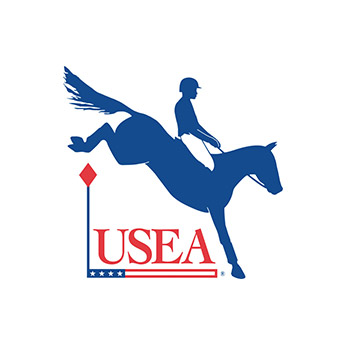 USEA
The United States Eventing Association (USEA) is a non-profit 501(c)(3) educational organization committed to providing eventing enthusiasts with a competitive level suited to their individual skills. The USEA provides a means for all riders, regardless of age or ability, to experience the thrill of eventing.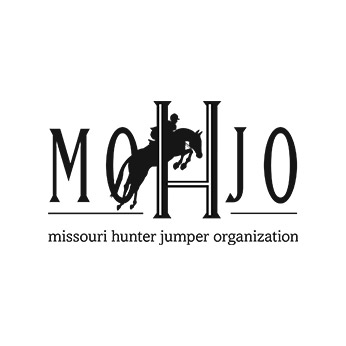 MOHJO
MOHJO, the Missouri Hunter Jumper Organization, is dedicated to the promotion of the hunter/jumper sport in Missouri, as well as the Metro East area of Illinois. We represent more than 200 riders and nearly 250 horses each year. Jump on board and let your MOHJO start working for you!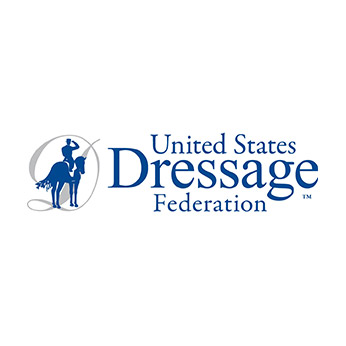 USDF
The United States Dressage Federation is the only national membership organization dedicated to dressage, a method of horse training in existence since ancient Greece and an Olympic sport since the inception of the modern Olympics in the late 1800's.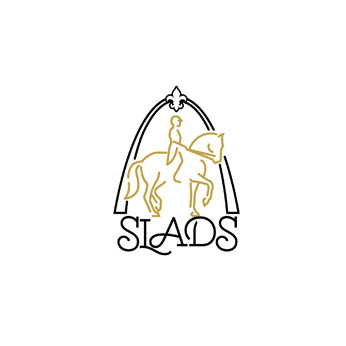 SLADS
We aim to offer and encourage opportunities where horse lovers and Dressage enthusiasts can learn, share and experience the beautiful art of Dressage together!